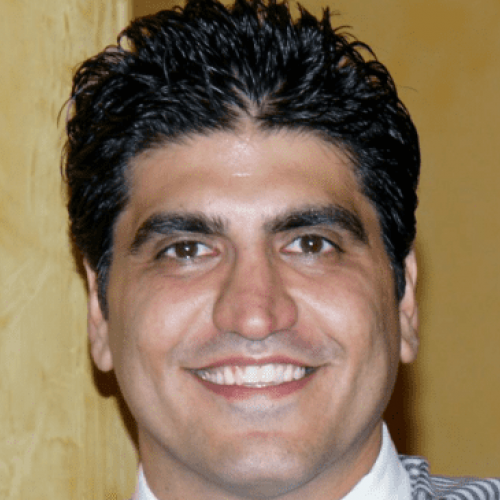 Specialty

Podiatry

Phone

Practice
Payam Sarraf, DPM, is a podiatry specialist and surgeon at Foot + Ankle Specialty Centers, with offices in Gilbert, Scottsdale, Chandler, and Phoenix, Arizona. Dr. Sarraf's areas of expertise include ankle trauma, Achilles tendon ruptures, podopediatrics, ankle arthroscopy and reconstruction and biomechanics.
Dr. Sarraf began his journey as a physician at the University of California, Los Angeles, where he graduated with bachelor degrees in microbiology and molecular genetics. He then went on to earn his podiatric medicine degree at the prestigious California School of Podiatric Medicine at Samuel Merritt University in San Francisco, graduating magna cum laude. He spent his last year of medical school at Madigan Army Medical Center, located on Joint Base Lewis-McChord, in Tacoma, Washington, where he developed an expertise in a variety of lower extremity diseases and traumas.
Dr. Sarraf did his podiatric residency at St. Mary's Medical Center in San Francisco. His residency included rear foot and ankle reconstructive surgery training as well as a rotation in orthopedic surgery and trauma.
In addition to his work with his patients at Foot + Ankle Specialty Centers, Dr. Sarraf also serves as clinical assistant professor of podiatric medicine at the A.T. Still University School of Osteopathic Medicine in Mesa, Arizona.