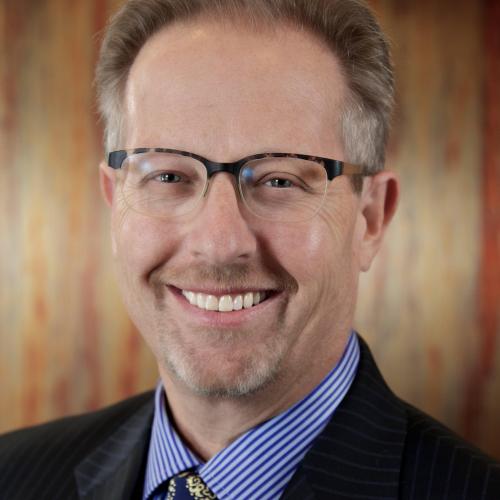 Specialty

Plastic Surgery
Dr. Angelchik was certified by the American Board of Plastic Surgery (ABPS) in 1996 and successfully completed a rigorous recertification process in 2006 and 2016. He participates in the Maintenance of Certification program through the ABPS. He is a member in good standing of the American Society of Plastic Surgeons. He has also been named to Castle & Connolly's Top Doctors in America every year since 1996.

Throughout his career, Dr. Angelchik has demonstrated a commitment to providing his patients with the highest levels of personalized care. During your initial consultation, Dr. Angelchik will spend as much time as needed listening to your goals and concerns, and he will answer any questions you may have about your procedure. He will never move forward with your procedure until you are comfortable with the recommended treatment course and have realistic expectations for what can be accomplished by your procedure.

Dr. Angelchik understands the personal nature of plastic surgery and spends time to get to know his patients' overall health. This includes patient lifestyle habits, exercise and nutrition. When explaining the plastic surgery process from surgery through recovery and beyond, Dr. Angelchik believes that when patients are given the tools to be their healthiest, the recovery and the results are better. We not only want to produce beautiful, natural looking results with surgery, injectables and skin care, but help our patients get and stay healthier. Dr. Angelchik understands that no two people are exactly alike. As a result, he will customize your procedure to address your unique physical characteristics and aesthetic goals. Dr. Angelchik will be personally involved in every aspect of your procedure from the initial consultation through surgery preparation (using nutritional supplements and medical skincare when applicable) to recovery, ensuring that you receive the exceptional care and results you deserve.