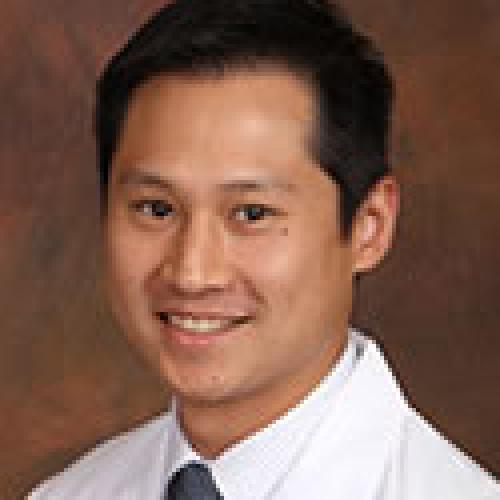 Specialty

Hand Orthopedic
Dr. Jonathan Christian Yang is board certified in plastic surgery. He grew up in Los Angeles, California, after graduating in the top five percent of his class at Walnut high school he attended college at The University of California at Berkeley receiving his degree in molecular and cellular biology. Dr. Yang received multiple awards as an undergraduate, and was accepted to several of the nation's best medical schools. Dr. Yang chose Drexel University School of Medicine in Philadelphia Pennsylvania and studied under the nation's leading physicians and professors as a medical student where he became interested in reconstructive surgery.
Dr. Yang chose The Ohio State University Medical Center in Columbus Ohio to do his residency in Plastic and reconstructive surgery. During his training, Dr. Yang developed a passion for complex reconstructive problems and hand trauma. Consequently, he was accepted to a one-year hand and microsurgery fellowship at the nationally renowned Baylor College of Medicine in Houston Texas.
During his fellowship, Dr. Yang trained with both orthopedic and plastic hand surgeons who are highly recognized for their contributions to hand, wrist, forearm, and upper extremity injuries. He participated in nearly 1,000 surgeries in twelve months.
Dr. Yang has presented at multiple regional and national conferences and has published in the general surgery and plastic surgery literature. His primary interests are management of complex fractures of the hand, wrist, and forearm, microsurgical reconstruction, limb salvage, and peripheral nerve surgery.
Dr. Yang has several interests outside of clinical plastic and hand surgery including snowboarding, free hand drawing, and traveling. Dr. Yang is pleased to have joined the Arizona Center for Hand Surgery in 2013 and is thankful for the privilege of treating victims of hand and wrist injuries.