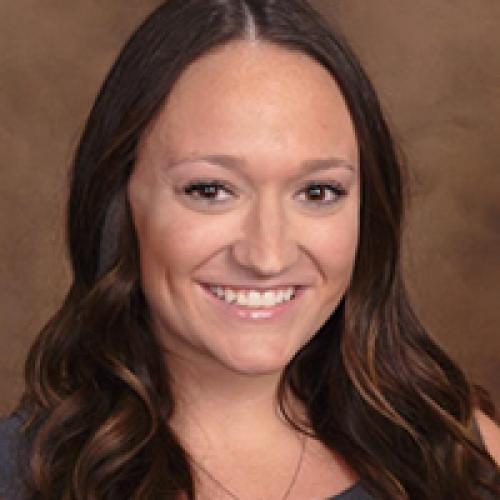 Specialty

Podiatry

Office Location

3330 N 2nd St. Suite 100

|

Phoenix

,

AZ

|

85012

Phone

Fax

Practice
Dr. Laura Heath is a Foot and Ankle surgeon practicing in Phoenix, Arizona. She specializes in treatment of bone, soft tissue and skin disorders of the foot and ankle, with emphasis in trauma and reconstruction. She has completed advanced training in total ankle replacements, arthroscopy and forefoot reconstruction.
Dr. Heath is originally from West Des Moines, Iowa. She completed her undergraduate education at the University of Iowa with a degree in interdepartmental health studies with a certificate in entrepreneurship. She continued her advanced training at Des Moines University at the College of Pediatric Medicine and Surgery. After graduation she moved to Phoenix, Arizona for her residency at the Phoenix VA Medical Center. During her training she had extensive training in diabetic limb salvage, trauma, reconstruction and wound care. She has worked throughout the central Phoenix area after finishing residency and began with Associated Podiatrists in October 2017. She is an attending physician for the residents through the Phoenix VA Medical Center and enjoys both teaching and medical research. She has participated in over 50 research trials.
Dr. Heath is a board qualified forefoot and rearfoot reconstructive surgeon with the American Board of Foot and Ankle Surgery.
Advanced Training
Synthes Pediatric Foot and Ankle Technology Symposium 2018
Stryker DPM Case Controversies Symposium 2017
Wright Medical Charcot Reconstruction and Salvage course 2017
Wright Medical Total Ankle replacement certification 2016
Arthrex Foot and Ankle masters course 2016
Wright Medical Forefoot masters course 2015
Orthofix Fundamentals in Arthroscopy and Fixation 2014