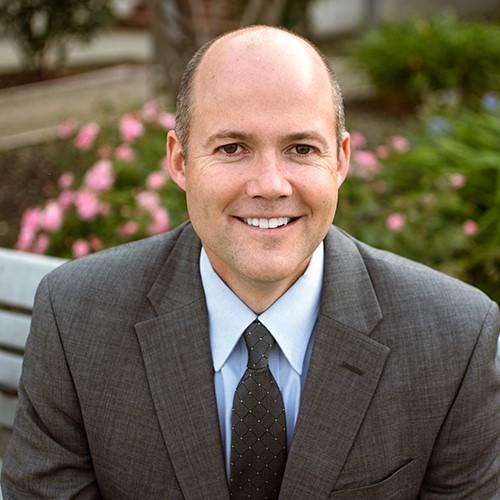 Specialty

Plastic Surgery

Phone
Dr. Webb garnered his medical training from world-class institutions such as Vanderbilt University and the Mayo Clinic. He is well-published in several medical journals spanning the disciplines of medicine and surgery. He also maintains academic appointments at the Uniformed Services University of the Health Sciences and the University of Arizona. Dr. Webb enjoys teaching residents and collaborating with peers when he is not helping patients.
Before devoting his work fulltime to his private practice, Dr. Webb served in the United States Air Force for 17 years. He had several overseas assignments, including a tour in Japan, and most recently completed his final tour at Travis Air Force Base in California.
Dr. Webb has a longstanding history of integrity, service, and devotion to everything he does in his life and career. From earning the rank of Eagle Scout in the Boy Scouts of America as a teen to currently serving in the Arizona Air National Guard as a Lieutenant Colonel, Dr. Webb continues to strive for excellence in all he does.
In addition to being a plastic surgeon, Dr. Webb loves being a husband to his college sweetheart and a father two his two children. He enjoys everything competitive and continues this drive through cycling and obstacle course racing.